---
Sabian
The range of Sabian Cymbals is unlimited. Evelyn has her own range of 'Glennie's Garbage' Sabian Cymbals.
---

Promark Drumsticks
Evelyn has her own range of Promark Mallets and Sticks, available here
---
Adams
Adams craftsmanship is excellent. Evelyn endorses a wide range of instruments made by Adams.
---
Aluphone
"The distinctive sound of the Glennie Aluphone and its extensions is a favourite in Evelyn's sound world."
Choose from the Glennie Concert, Standard, Piccolo, Bass, Travel, High and Low
---
---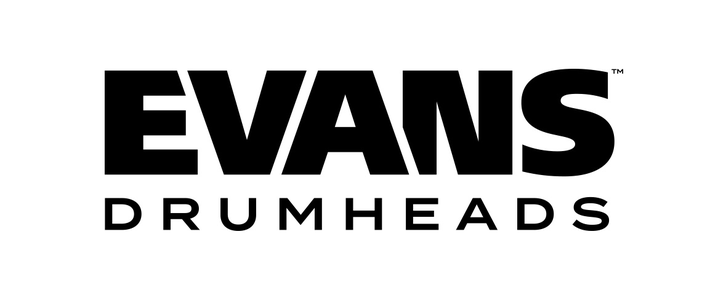 Evans Heads
Evans Heads are reliable and powerful. Evelyn uses a wide range of Evans Heads.
---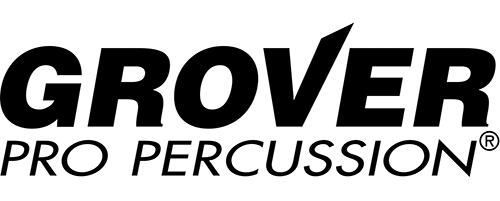 ---
Grover Pro Percussion
The quality of craftsmanship in Grover's products is second-to-none. Evelyn uses a variety of Grover Pro Percussion instruments.
---
---
Black Swamp Percussion
Evelyn uses a selection of Black Swamp Percussion instruments. "Not only is the sound of all Black Swamp instruments remarkable, the craftsmanship is of the highest quality."
---
Grip Peddler
"I highly recommend Grip Peddler. They keep my feet well secured on the pedals."
---
---

Toca Percussion
Evelyn recommends the myriad of instruments made by Toca Percussion.
---
---
HansenFutz
"The light weight practice foot pedals made by HansenFutz are ideal for home and travel use."
---