---
---
The Evelyn Glennie Podcast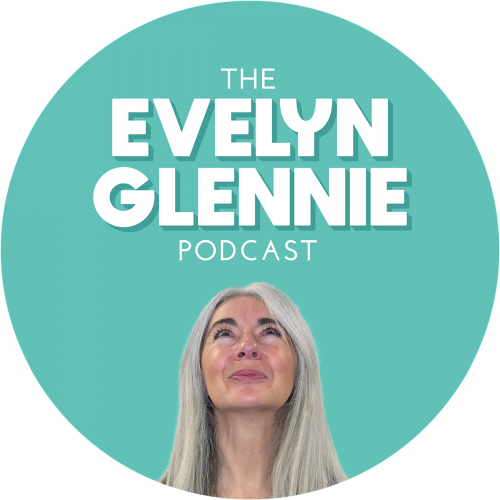 If you've ever wanted to learn how to listen better, then you've found the right podcast! Dame Evelyn Glennie is the world's first solo
percussionist to sustain a full-time career despite being profoundly deaf since the age of 12, and she's a better listener than many who can
hear! Displayed in her TED Talk, Evelyn illustrates how listening involves much more than simply letting sound waves hit your eardrums.
Each episode, Evelyn invites special guests to discuss their idea of listening and interpretation of sound.
---
Become a Patron!I am raw html block.
Click edit button to change this html