---
Whatever your enquiry, the Evelyn Glennie Management Team is always happy to hear from you! Below you'll find details of our staff and how they can help you. Feel free to contact us by phone during office hours or by email or fax at any time. If you have scheduled a visit to our office and you're looking for directions, scroll to the bottom of this page for a handy map and details of how to find us. We look forward to hearing from you!
Promoters and journalists can find links to the most useful areas of our website collected on the Press & Promoters page.
Image: Oliver Gouldthorpe (licence: CC BY-NC 2.0)
---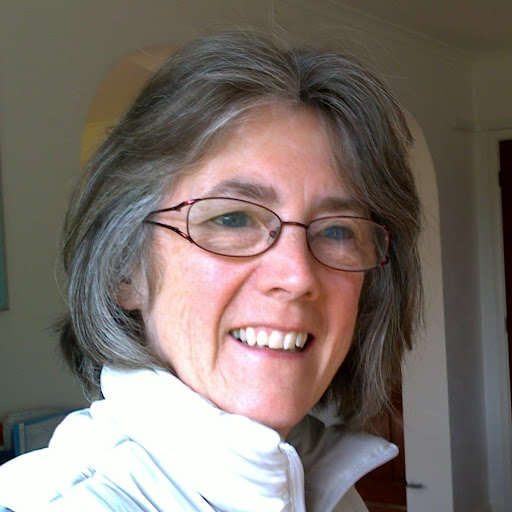 ---
Brenda-Gillian: Finance Manager
I have worked with Evelyn since 2006, when I joined on a temporary basis. All these years later and I'm still here! My professional background is diverse, with a fair amount of HR experience and a list of interesting employers that includes the World Conservation Monitoring Centre at the United National Environmental Programme, the Royal Greenwich Observatory and Cambridgeshire Constabulary, to name only a few.
I work alongside Evelyn now as her Finance Manager, dealing with aspects of personal and business finance.
Email: brenda@evelyn.co.uk
Office Contact:
Tel: +44 (0) 1480 459279
Fax: +44 (0) 1480 451610
---
Contact Brenda for:
Finance
---
Cheryl Davis: Booking and Logistics
I joined Evelyn's team mid-2019, in pursuit of a career change after veterinary nursing. I love all things musical; I play the flute and am studying for a Music degree in my spare time. I am also Mum to four young musicians so there is never a quiet moment at home! I now co-ordinate Evelyn's bookings and manage the logistics for each event.
Want to know which services Evelyn offers? Take a look here
Email: admin@evelyn.co.uk
Office Contact:
Tel: +44 (0) 1480 459279
Fax: +44 (0) 1480 451610
---
Contact Cheryl for:
General enquiries
Booking enquiries
Scheduling
Logistics
Contracting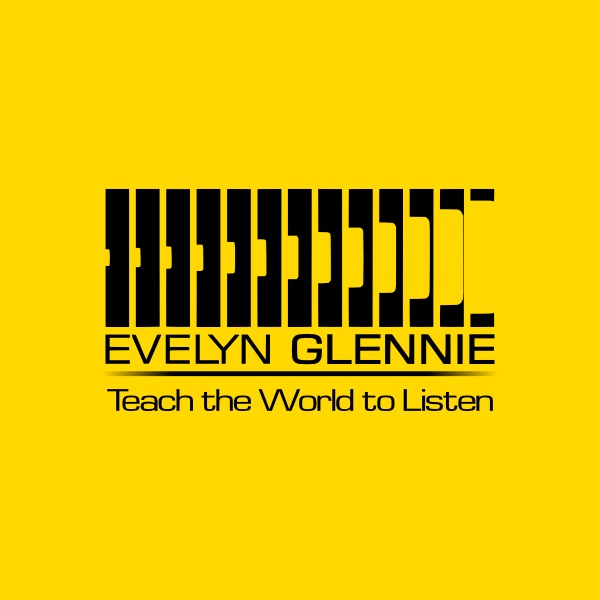 ---
Evelyn Glennie Online Shop: Customer Services 
If you need to contact us regarding the Evelyn Glennie Online Shop or any of our products please use our Customer Services email address wherever possible. Several members of our team monitor the Customer Service inbox so we can ensure your message is answered by the best person promptly. It also helps us to cross reference your enquiry with your registration and/or order details more easily.
Email: customerservices@evelyn.co.uk
Office Contact:
Tel: +44 (0) 1480 459279
Fax: +44 (0) 1480 451610
---
Contact Customer Services for:
Evelyn Glennie Online Shop enquiries only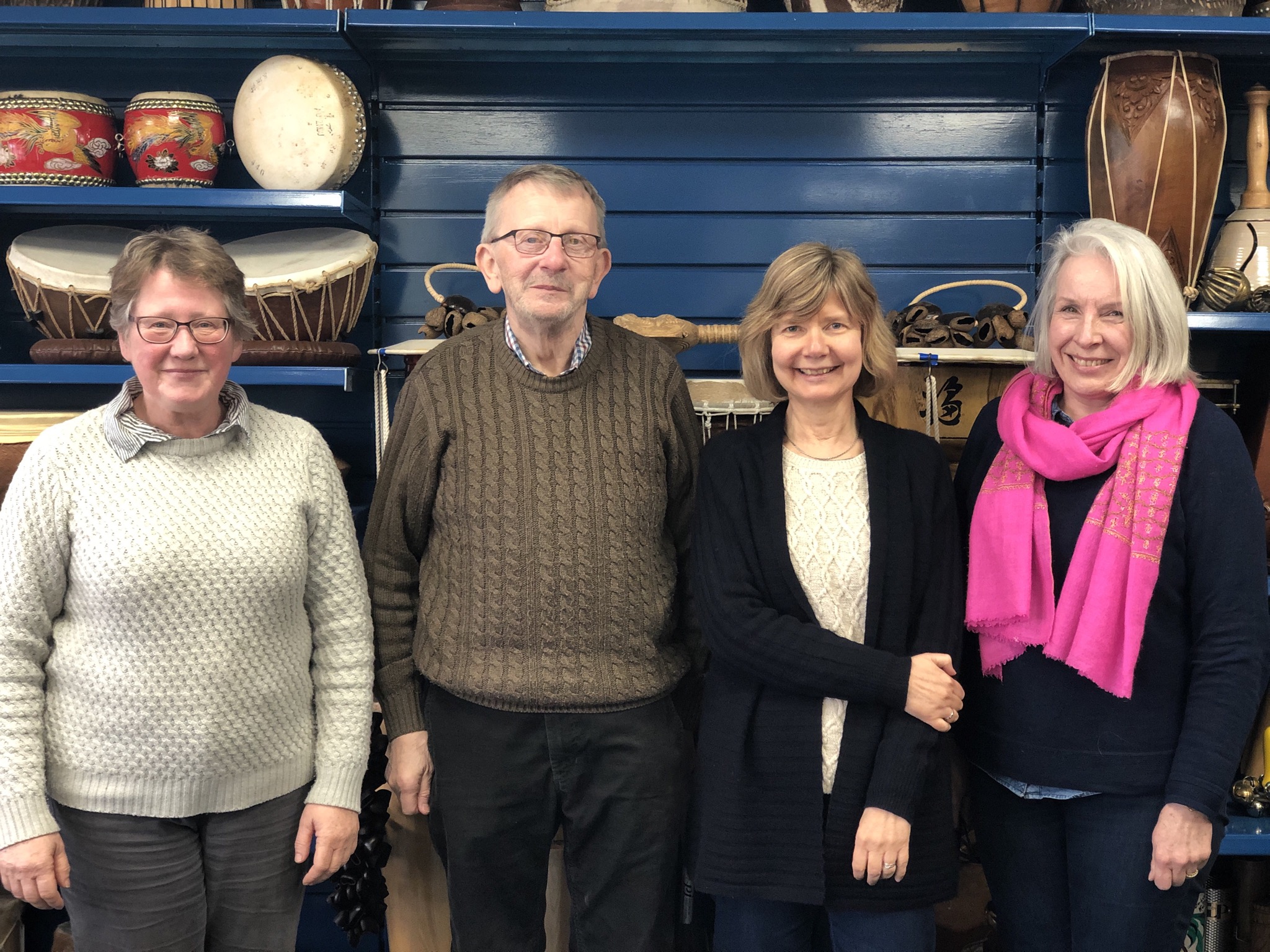 ---
Evelyn Glennie Collection: Volunteer Team
For the past 3 years my wonderful volunteer team have dedicated themselves to collating the vast material officially known as The Evelyn Glennie Collection. Their extensive collective experience, work ethic and sheer enthusiasm, not to mention laughs galore, is so valued and I am indebted to them for their continued dedication.
Email: admin@evelyn.co.uk or pr@evelyn.co.uk
---
Our Address
Office of Evelyn Glennie
6 Ramsay Court
Hinchingbrooke Business Park
Kingfisher Way
Huntingdon
Cambridgeshire
PE29 6FY
United Kingdom
We are in the office 0900-1700 Monday-Friday (except UK Bank Holidays)
---
Reaching us by Car
Access to Hinchingbrooke Business Park is from the A14 westbound between junctions 23 and 22. There is ample car parking directly outside our office.
Reaching us by Train
Huntingdon Station is approximately 25 minutes away from the office by foot. Taxis are available outside the station and can reach the office in 10 minutes in good traffic.
Huntingdon is served by regular trains between London King's Cross (about 1 hour away) and Peterborough (about 20 minutes away). All services operated by Great Northern.
Reaching us by Bus
Huntingdon Bus Station is situated on the south-western edge of the town centre. The office can be reached in approximately 40 minutes by foot or 10 minutes by taxi in good traffic.
A variety of operators run local bus services to Cambridge, Ely, Peterborough and other nearby towns. National Express coach services are also available to destinations nationwide.
Reaching us from Overseas
Huntingdon is within an hour's drive of London Stansted and London Luton airports. National Express coaches serve these airports from Huntingdon Bus Station, though not frequently. Connections from all other London airports are via London King's Cross railway station, where it's possible to catch a train to Huntingdon.
Trains from continental Europe serve London St Pancras International – adjacent to London King's Cross – which makes it possible to travel between Huntingdon and Europe by train.