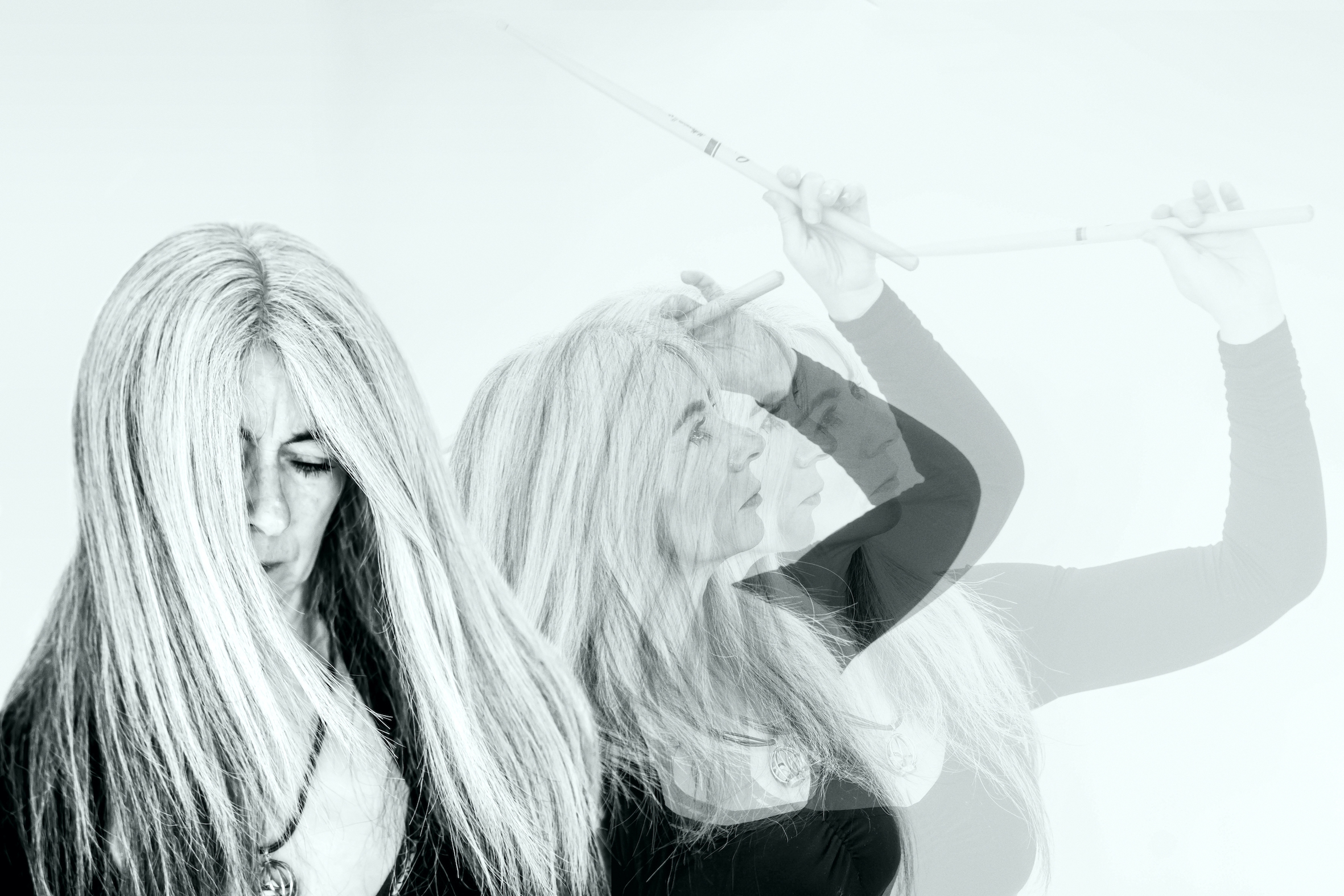 Welcome to the
Evelyn Glennie Shop
Thank you for visiting our shop.
Please find a wide selection of items which we hope you will enjoy browsing. Below you will find items sorted into categories but if you would prefer to look at the entire catalogue you can do so here.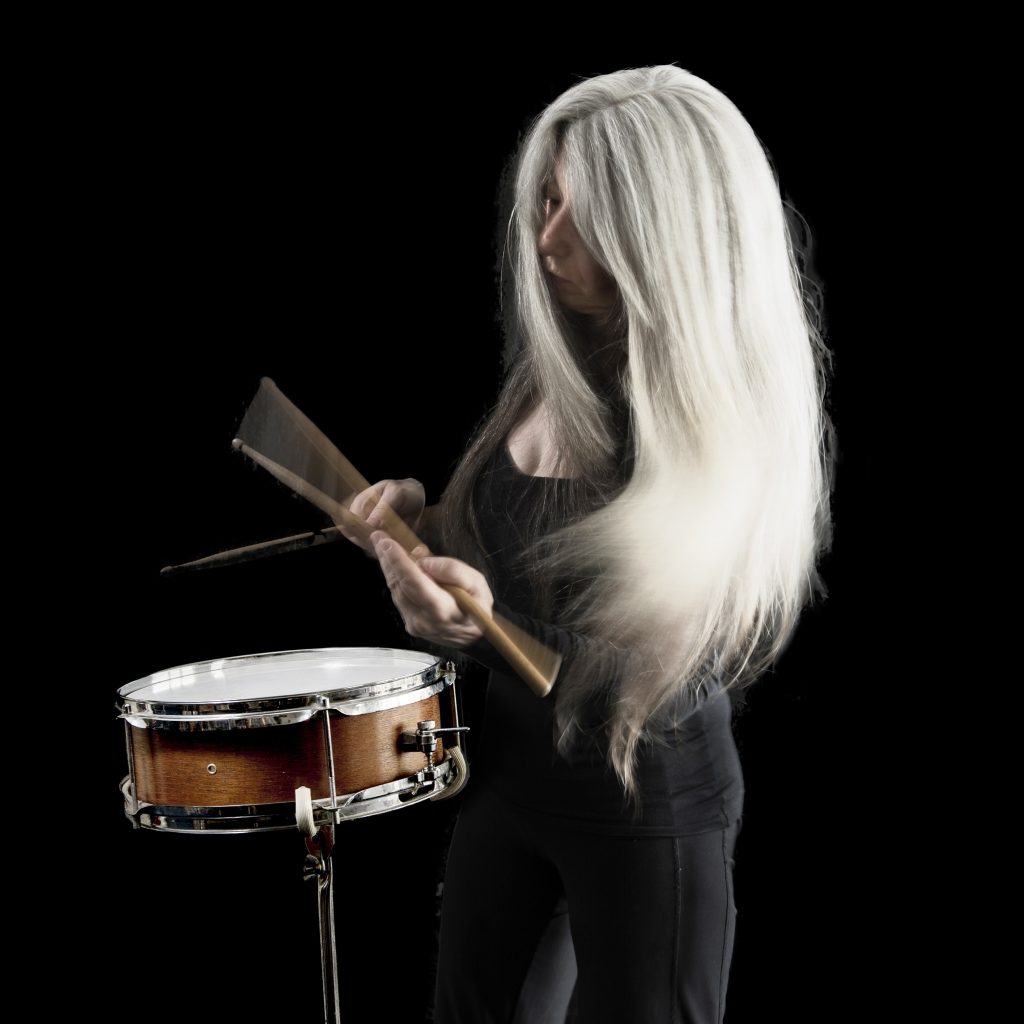 Are you looking for a really unusual, bespoke gift? We can offer a rare opportunity to meet Evelyn and be introduced to The Evelyn Glennie Collection to see some of her amazing instruments and unique artefacts from her career so far.
This is a very special experience, and we have limited opportunities available. We can tailor the event to include items you may be interested in, and can cater for small groups or individuals.
To find out more about this bespoke listening opportunity with Evelyn, please visit the Meet the Dame page.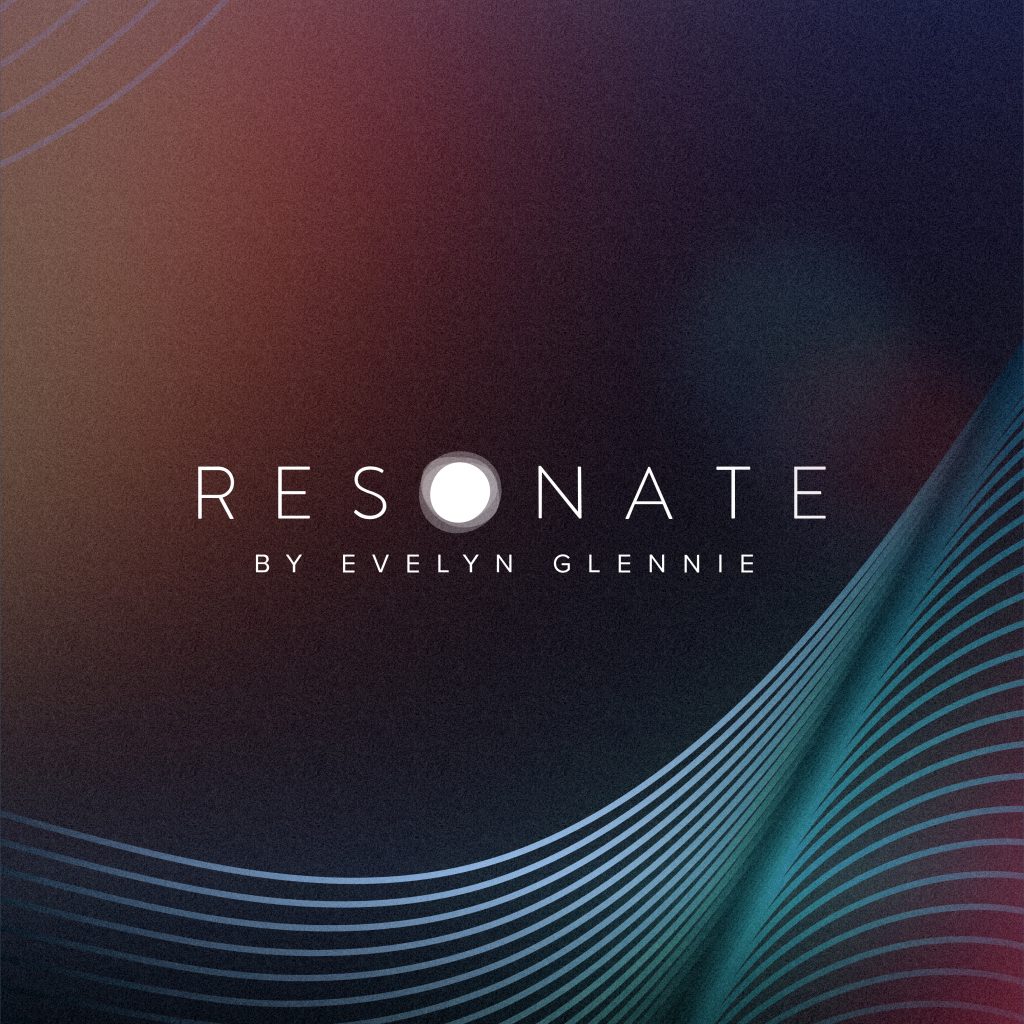 Evelyn has collaborated with Spitfire Audio to create RESONATE – a cinematic percussion library where "Every Impact Has A Memory".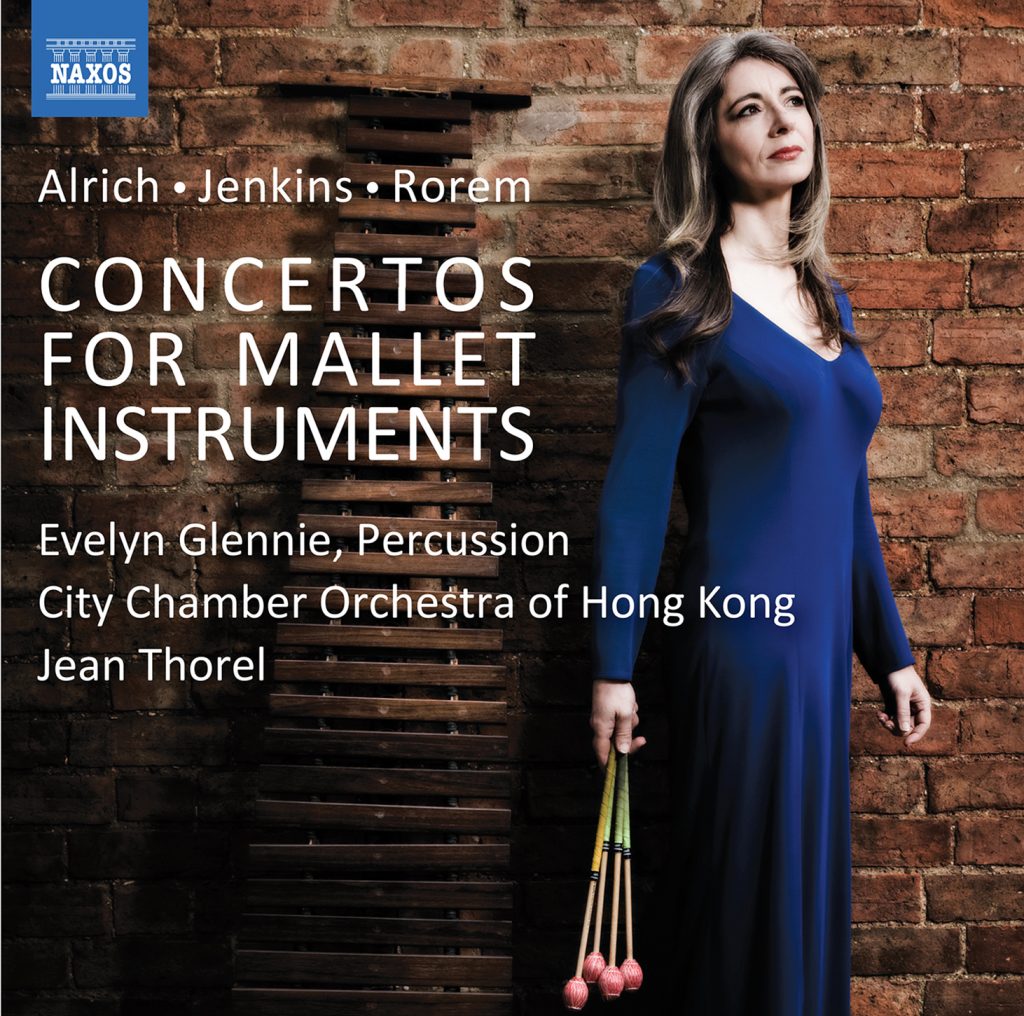 Evelyn has an extensive discography, and we hold a stock of some of her best selling CDs and DVDs as well as a few rarer items. Browse our catalogue here.
You can also listen to Evelyn through the various music streaming platforms, such as Spotify, iTunes and Amazon Music. For other platforms please see Evelyn's LinkTree.
We have a page dedicated to Evelyn's full discography, noting that we don't sell everything she has done!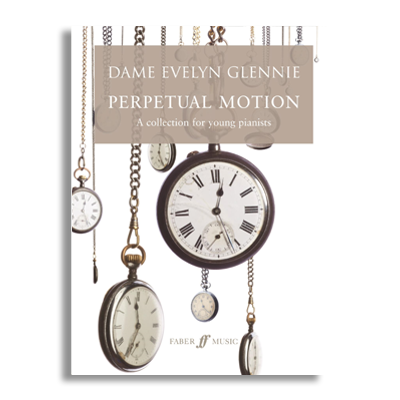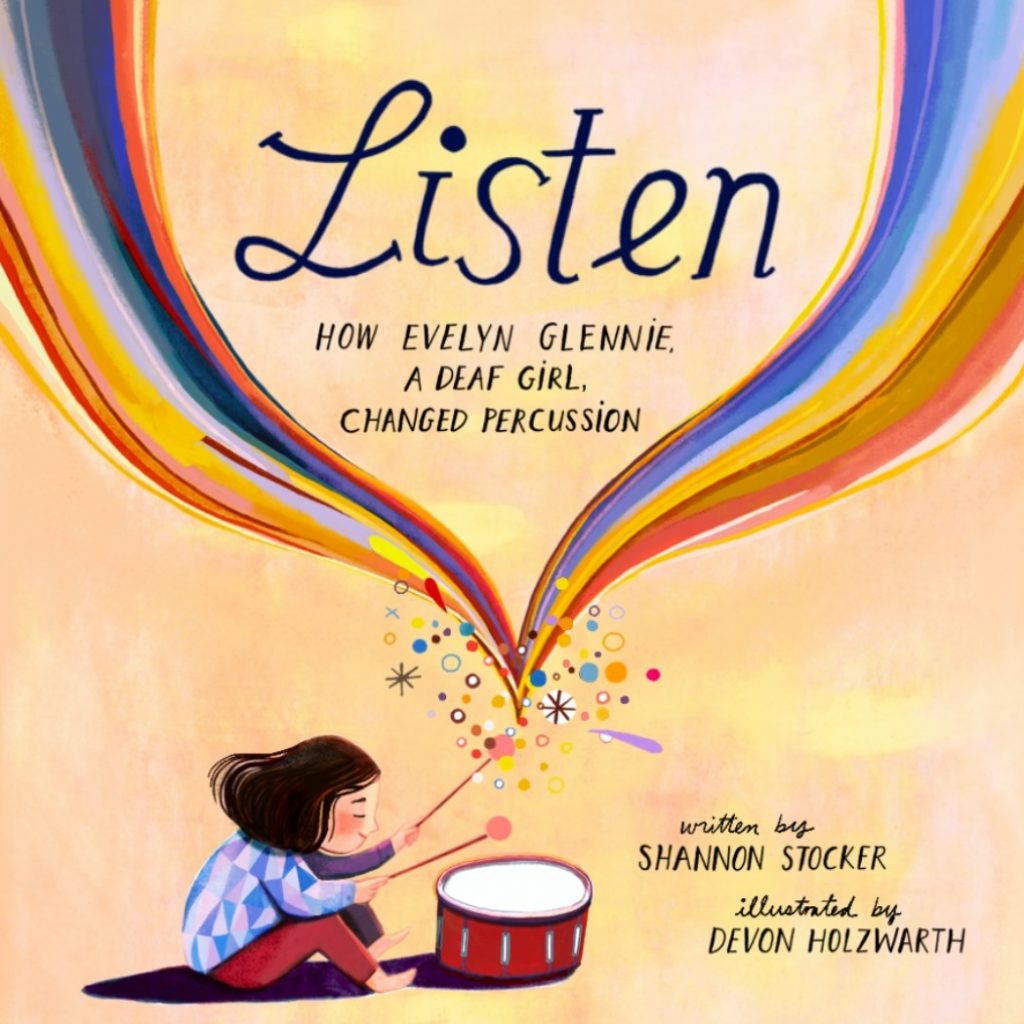 We offer online consultations and in person consultations, for individuals and groups. Our most frequently requested options are below, but we can offer other options and session lengths by prior arrangement. We cannot cover every activity Evelyn offers as part of the consultations, as each is bespoke. If you have an idea or a query please get in touch, or get inspired by our consultation testimonials.
Individual consultations are suitable for musicians, composers, teachers and learners of all standards. They also work for ensembles of up to four musicians.
Individual – Online (via Zoom or similar): 60 minute slots | 90 minute slots
Individual – In Person (Huntingdon, Cambridgeshire, UK): 60 minute slots | 90 minute slots
Group consultations are suitable for larger groups of up to 30 people, including music therapy, class tuition, performance critiques, school assemblies and more!
Group – Online (via Zoom or similar): 60 minute slots | 90 minute slots

Please contact us for diary availability or with any queries, as other options are available including 120 and 180 minute sessions.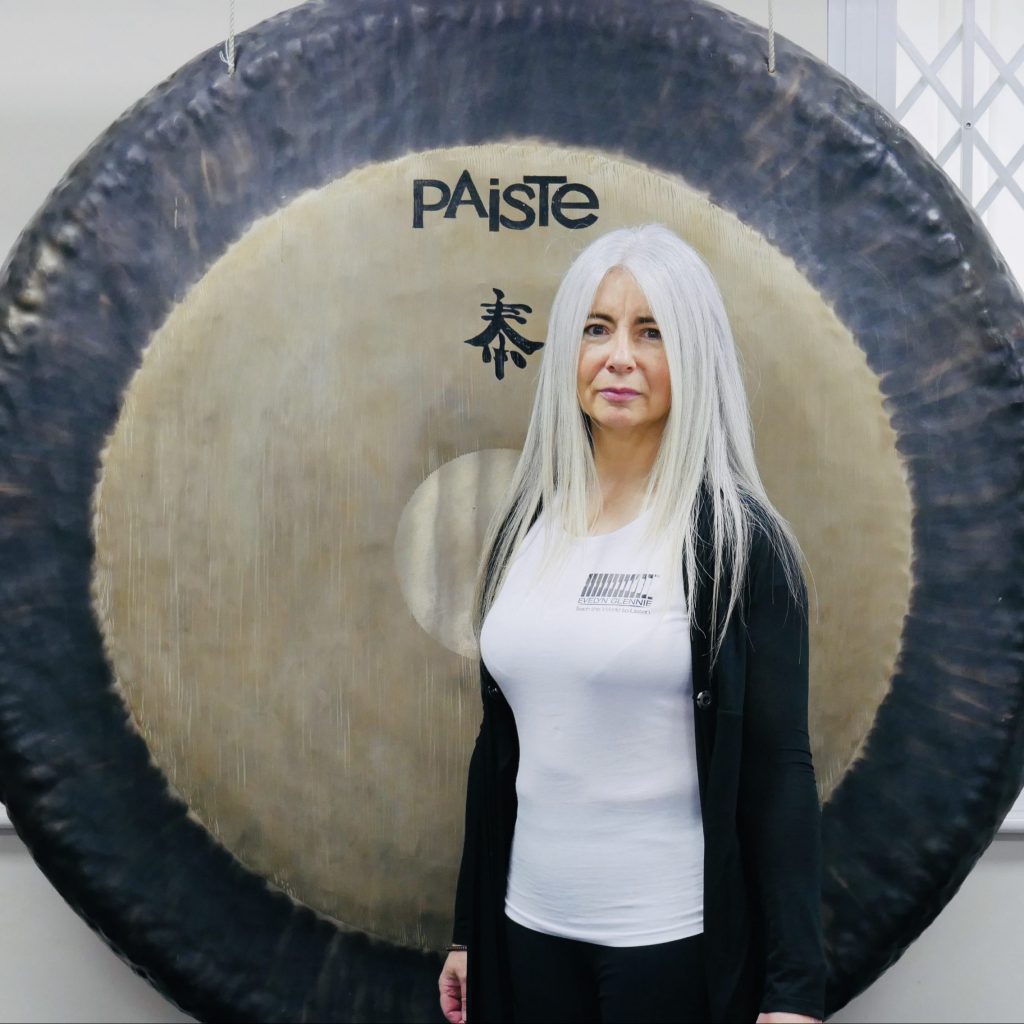 A unique range of earrings, necklaces and pendants, bracelets and wristbands, and bag charms and keyrings, comprising of Swarovski crystal, Murano glass, fine sterling silver and leather.
There are some beautiful Limited Edition designs by Ortak, hand crafted in Orkney, Scotland. Several pieces feature 'A Little Prayer', written by Evelyn as a child. We have some clever Drumstick and Mallet and Cluster styles in the Colour Collection.
Browse by material, range or style using the above links, or view the entire jewellery range.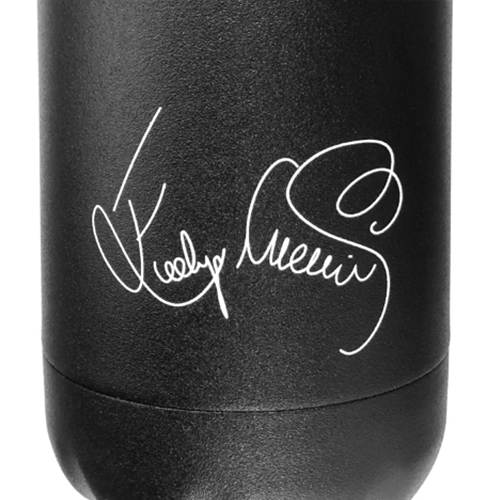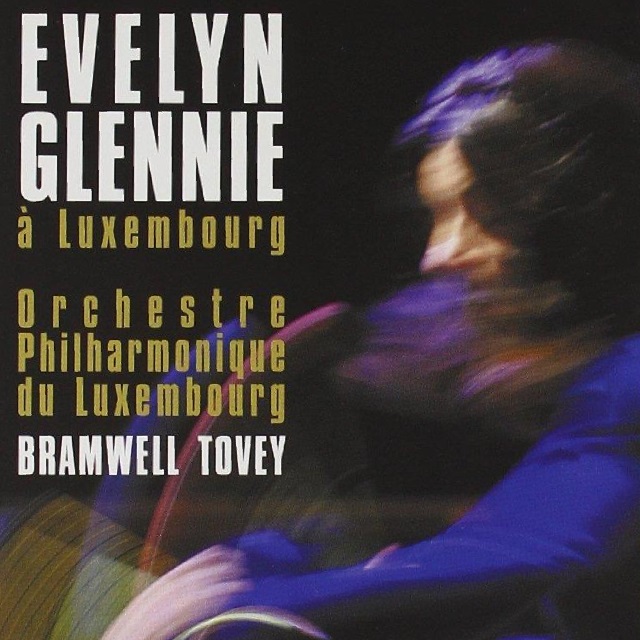 Visit this area to view our sale items and any special offers.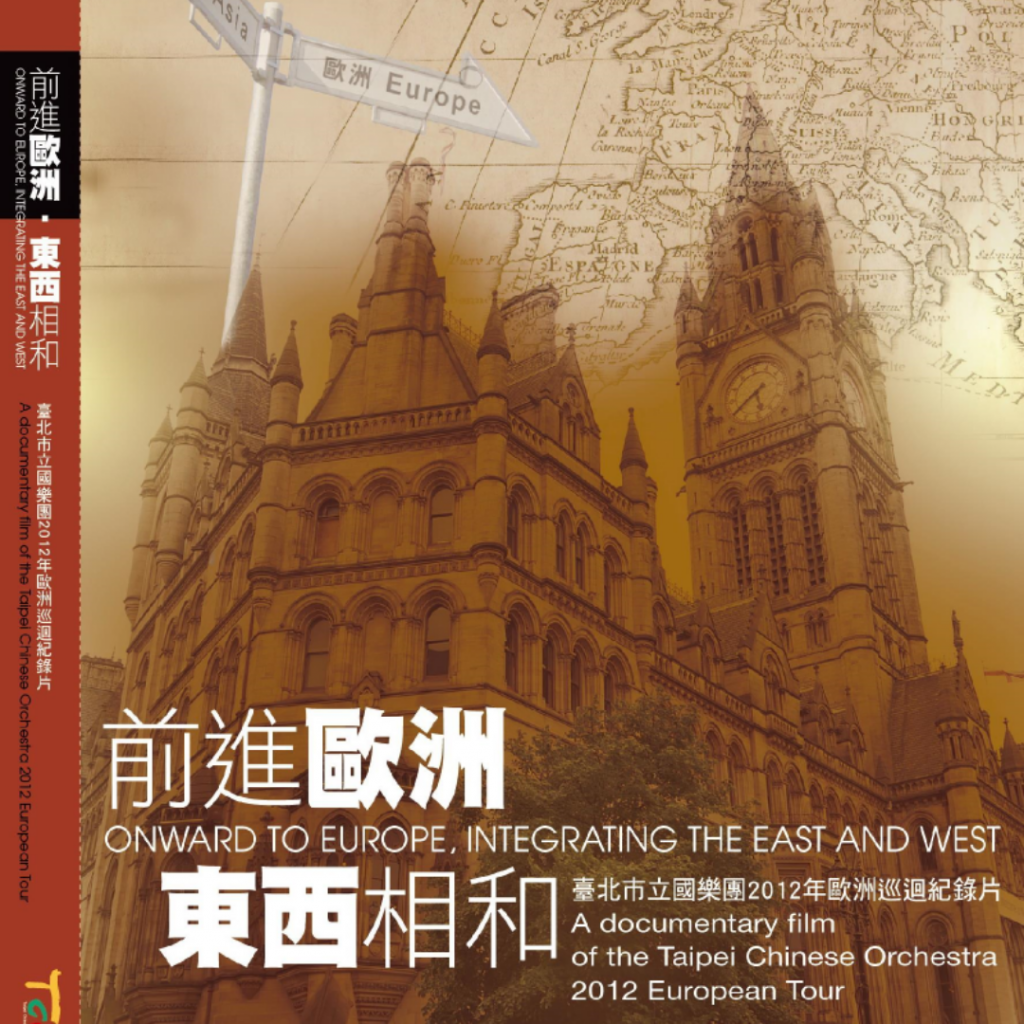 Over her career, Evelyn has been involved with a huge variety of projects, including recordings, albums, CDs, DVDs and printed music, some of which are now difficult to find. We have created this category for those items that you might not otherwise easily track down, but which we have in stock, or have direct links to.
Many rare and one-off items are catalogued as part of The Evelyn Glennie Collection. This is an ongoing project documenting the unique life and career of Evelyn with the aim to share with all people of all ages, globally, for cultural and educational purposes. We will shortly be creating a fuller 'rarities' list of items which can be purchased through other sites.