Wednesday 30 March 2016 saw the world premiere of a ground-breaking piece of music, the Sounds of Science.
The Sounds of Science is an audio narrative which reveals the awe-inspiring story of how humans have changed the world over the last 10,000 years. The soundscape details science and engineering discoveries as diverse as fire, paper manufacturing and the steam engine through to cloning and the development of mobile phones.
The project, which is sponsored by the Institute of Mechanical Engineers, is a joint collaboration between celebrated percussionist Dame Evelyn Glennie, composer Jill Jarman and world history author Christopher Lloyd. Here's what they had to say about the premiere at the Edinburgh Science Festival: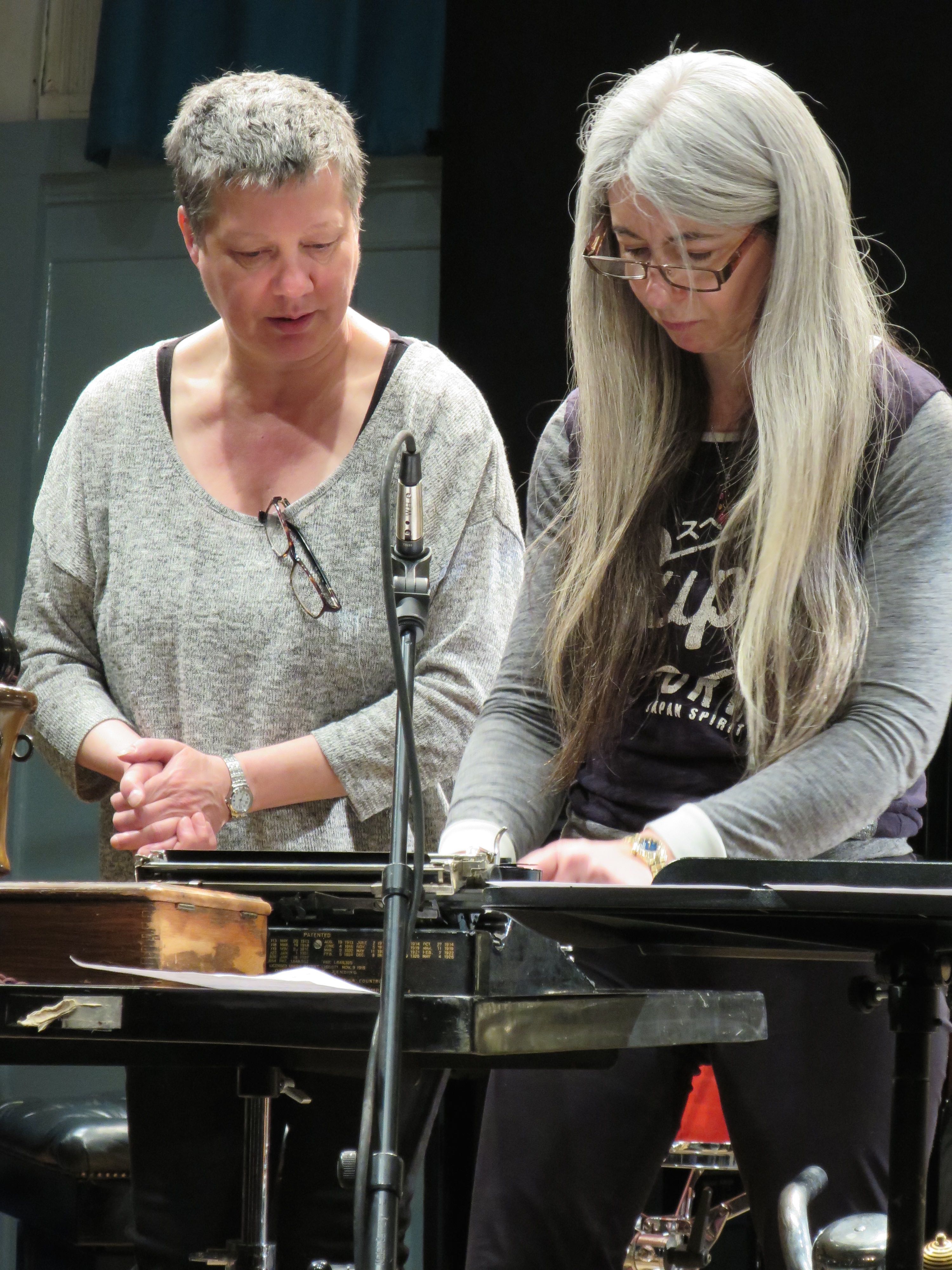 "Sat in the balcony, silently cheering Evelyn on, I found myself engrossed in Christopher's big story, the history of science, Evelyn's journey across the stage, weaving in and out of the instrumental timeline with consummate skill. I became an audience member for a while, stepping back, watching the audience of all ages following the programs timeline. There were young people swaying in their seats to the clockwork section, making gestures for the fireworks. There was rapt attention from the 'adults', a palpable excitement, and overall a sense of shared discovery as the concert unfolded."
Jill Jarman
"What I loved about our launch event was the magnificent diversity of people who came along. From children ages as young as six to their teachers, parents and grandparents. Despite this enormous age gap, there was one thing everyone had in common, which is what made it for me – an insatiable curiosity, a thirst just to find out what it was all about.
Jill's amazing music and Evelyn's wonderful performance were crucial parts of the magic, of course, but what made it so memorable for me was experiencing the collective fascination of everyone who came along without knowing for a moment what it was they were letting themselves in for! That shared human experience in self-directed discovery will remain with me for the rest of my life."
Christopher Lloyd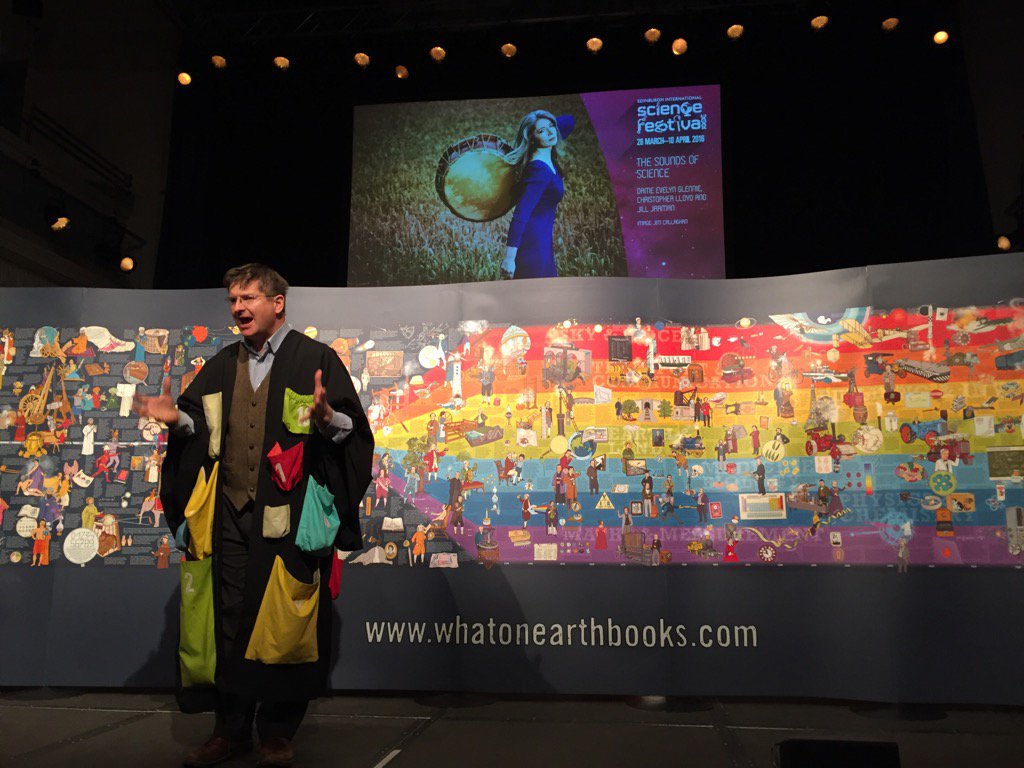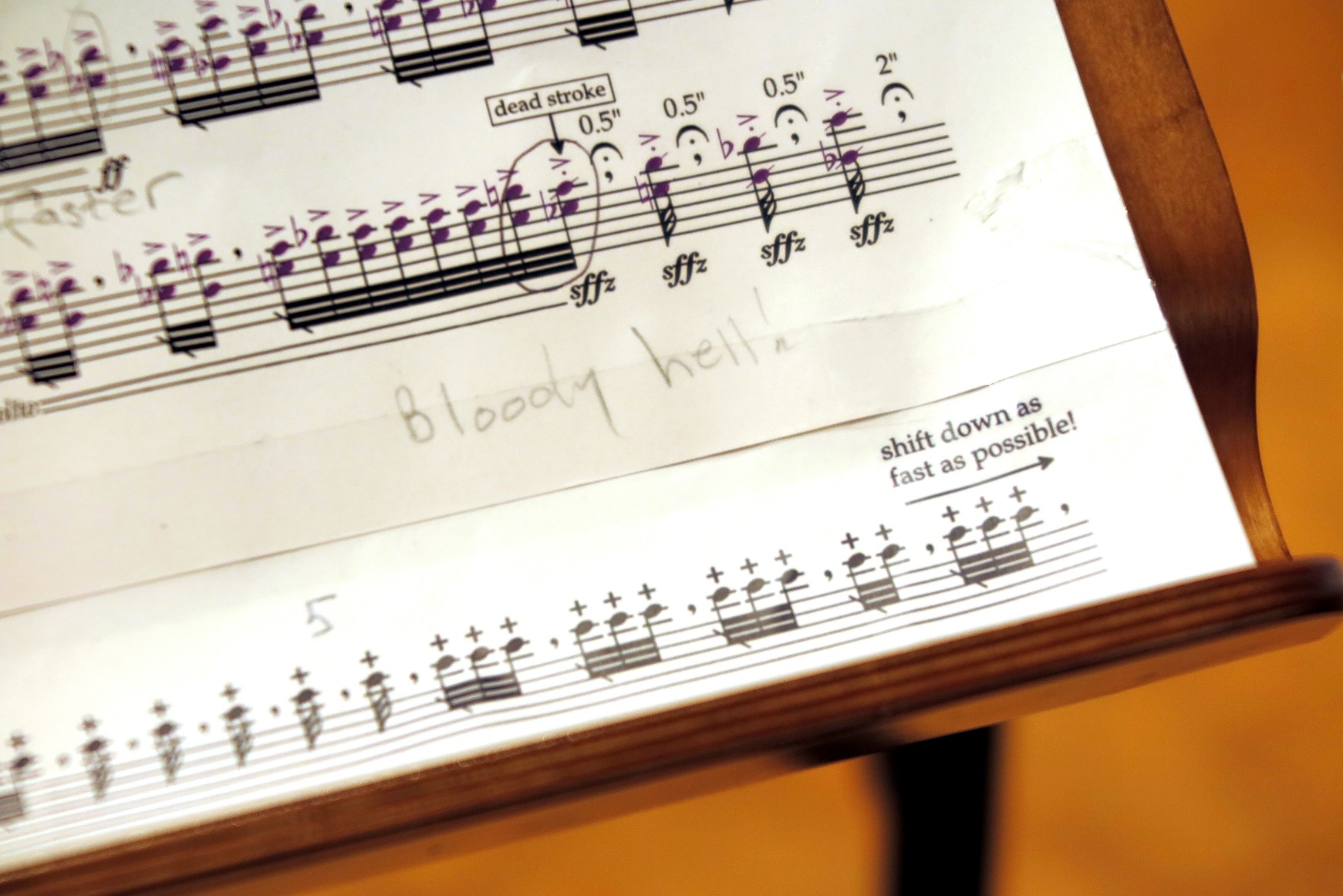 "I like to think of Dithyrambs as an evocation of wild, unbridled worship, a parallel existing in many contemporary Christian churches today – hopefully the connection between this idea and the title doesn't seem too arbitrary!"
Bertram Wee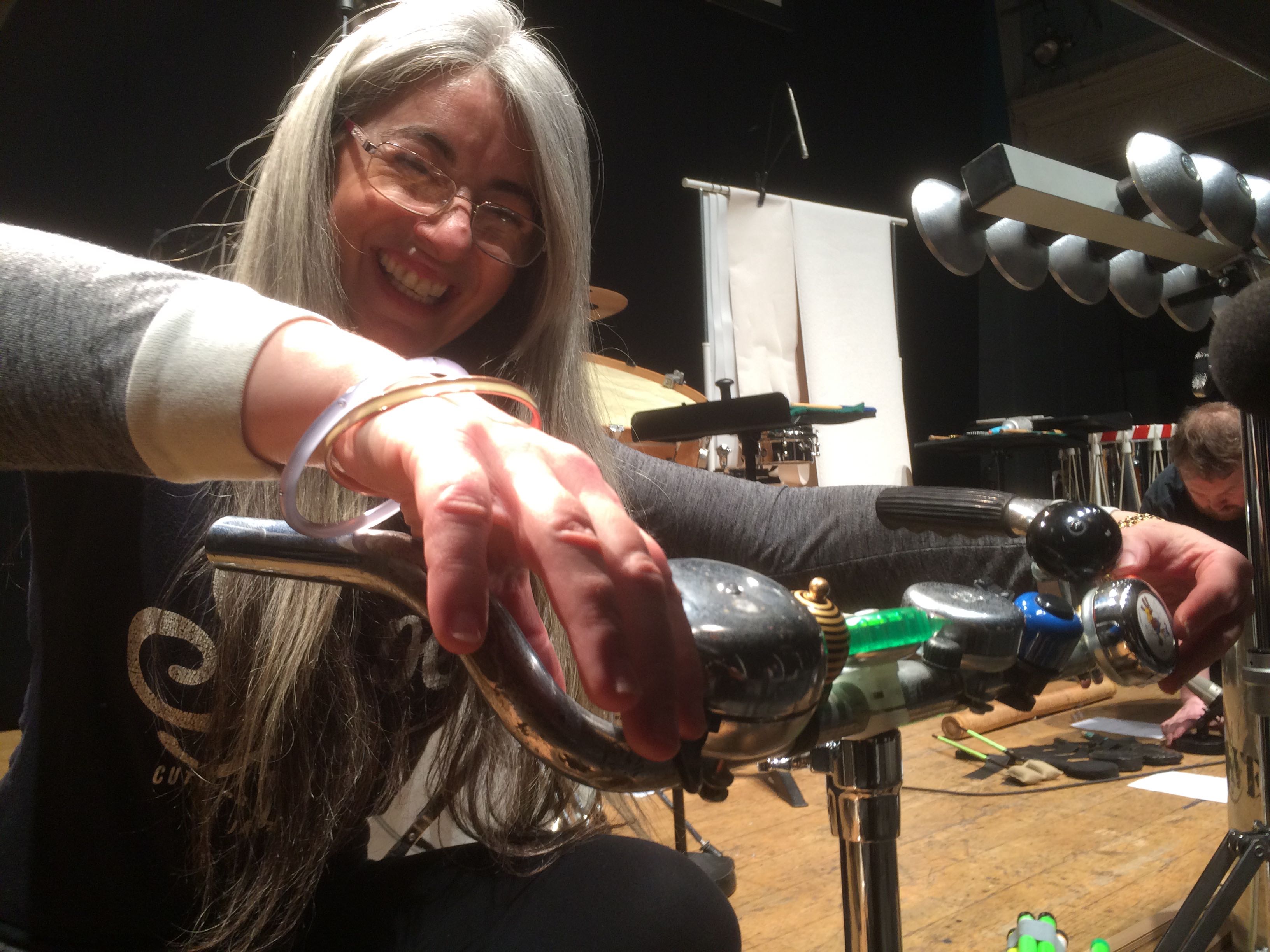 "After 2 years spent planting the seeds to celebrate an audio journey of 10,000 years of man-made development, we are all as excited as ever to see the possibilities fly in so many directions. So many partners are being inspired by this project and enormous thanks have to be given in particular to IMECHE for quite simply 'getting it'! Their support has been invaluable. The expertise of our sound engineers and recording technicians and so many others have enabled us to get the SoS project to where it is now hugely appreciated.
This is a project that can fire in all directions – onwards, upwards, backwards, forwards, most of all it ignites a sense of wonderment for us all to share. Actually, I cannot imagine what life was like before the Sounds of Science."
Evelyn Glennie
"Arts and sciences are segregated subjects in schools and in most universities, and Sounds of Science aims to illustrate the myriad of ways they are connected. For example, it is engineers who exploit the electromagnetic spectrum and digital technology in a recording studio, and by the scientists who discovered the theories of acoustics, as it is by brilliant composers and artists."
IMECHE [Institute of Mechanical Engineers]
Watch a video selection on Sounds of Science here.
A variety of audience members described the piece on social media as "wonderful" "captivating" and "inspirational", however the story of this project is just the beginning. Not only has it already been performed a couple more times since, at the Hay Literary Festival on 5 June and at the Borders Book Festival on the 17 June, the longer-term hope is for teachers and children to use the soundscape as a new and exciting way to learn how the history of science and engineering has shaped our lives through the vehicle of music. It will provide young people with different perspectives on music and science and inspire them to be inquisitive about science, technology and engineering.
The Sounds of Science soundscape's aim is to inspire the next generation of discoveries and inventions.
---
---