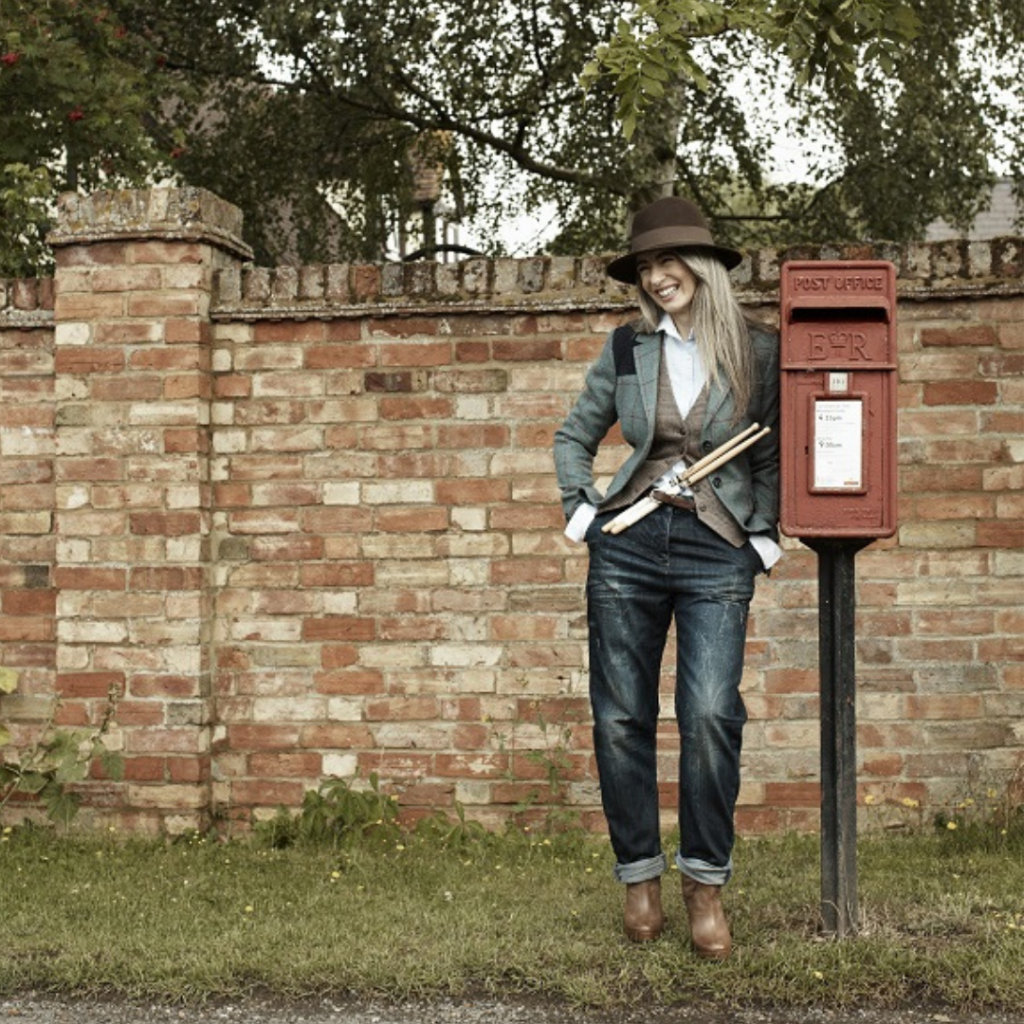 Are you looking for a really unusual, bespoke gift? We can offer an opportunity to meet Evelyn and be introduced to The Evelyn Glennie Collection to see some of her amazing instruments and unique artefacts from her career so far.

This is a very special experience, and we have limited opportunities available. We can tailor the event to include items you may be interested in, and can cater for small groups or individuals. Please note, however, that Evelyn is not able to give private performances as part of any Dame Evelyn Glennie Experience.

Please contact us to find out more, or read some testimonials below!



"It was wonderful to be included in a Dame Evelyn Glennie Experience on 8th July 2019. To be shown the vast range of instruments was amazing and very instructive. We never imagined such an array existed. But, best of all, was the opportunity to meet with Evelyn – someone we'd admired through Television for years. She was so friendly and attentive to us – we could see why Amanda was so happy to have worked there, even for a short while. Evelyn is a 'one off' and to repeat the Red Letter Days will increase her standing with all those who are lucky enough to meet her. That day in 2019 is a memory we still treasure."

Gill and Colin Winter

"What a fascinating visit! The tour was captivating and Evelyn's impromptu demonstrations were informative and thoroughly enjoyable. We were made to feel really welcome and the atmosphere was relaxed and cheerful. My mum is hard of hearing and in a wheelchair, yet she felt included at all times. Thank you to Evelyn and her team."

The Enstone Family